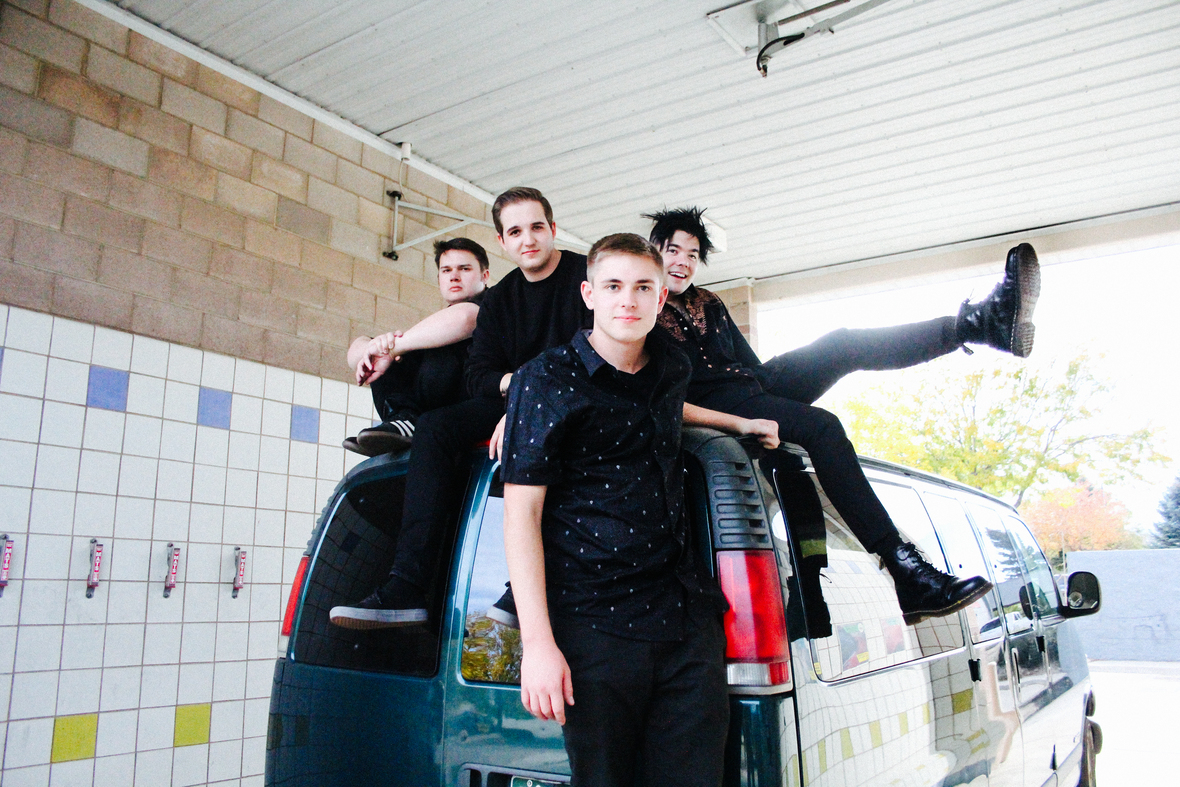 On the second to last episode of  Eddie Jason & Chris, psychic Kellie joins the show to reveal what the future has in store for EJC, a trip down memory lane featuring the best of Jason, and rising band One Flew West joins the show.
Formed in the small town of Longmont, Colorado, One Flew West have quickly developed from a high school garage band into a full-scale rock machine. Now based in Denver, the four-piece are quickly spreading that reputation nationwide, with their unique blend of folk, pop and punk . Their record Trial & Error is set for release on January 26th.
Plus, classic EJC clips, Jason's best moments and reminiscing EJC's best prank calls.
Subscribe to the podcast on iTunes here.
Podcast: Play in new window | Download