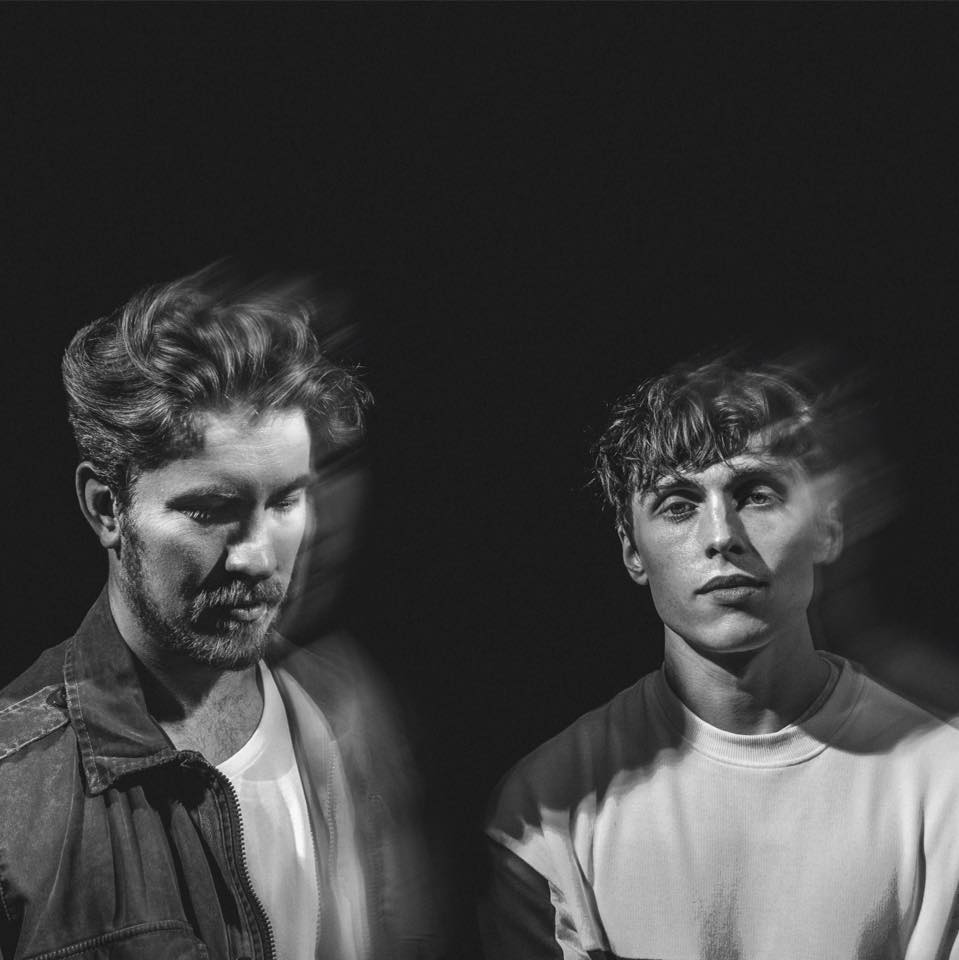 This week, Eddie Jason & Chris chat with on fire indie outfit, PLGRMS.
PLGRMS is a Sydney-based duo featuring singer-songwriter Jacob Pearson and multi-instrumentalist and songwriter Jonathan Bowden. PLGRMS
 new single
Crawling Back
is available now.
Also, Chris gets hitched, best man prank calls, the show investigates STDs, A-Ha breaks the mold on MTV Unplugged, tech companies taking over the world, Chris with the news, and more.
Brought to you by, Blue Host. EJC listeners save 50% when you sign up at bluehost.com/ejcshow.
Subscribe to the podcast on iTunes here.
Podcast: Play in new window | Download