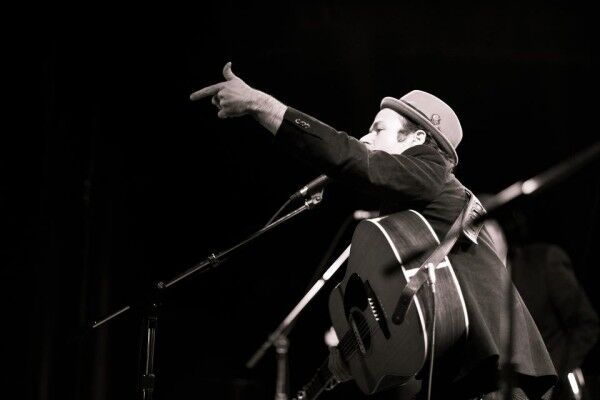 Eddie Jason & Chris Podcast #284 features amazing rock/folk artist Mike Mangione and reggae rockers Tropidelic.
The orchestral folk/rock group Mike Mangione & The Kin will be releasing their new record But I've Seen The Stars on October 20th, but is currently available for pre-order on iTunes and includes an instant download of "Riding Down."
Tropidelic is a six-piece band signed with Pepper's LAW Records. Their forthcoming 2017 release, Heavy is The Head which will be released on November 10. The album will be available for pre-order on October 13.
Plus, Chris stalks someone on MySpace (back in the day), Jason blows it, a game of Play Stay Or Nay, throwback prank, EJC gets ripped off (again), the guys talk to the Mad Pooper, and more.
Brought to you by, Blue Host. EJC listeners save 50% when you sign up at bluehost.com/ejcshow.
Subscribe to the podcast on iTunes here.
Podcast: Play in new window | Download