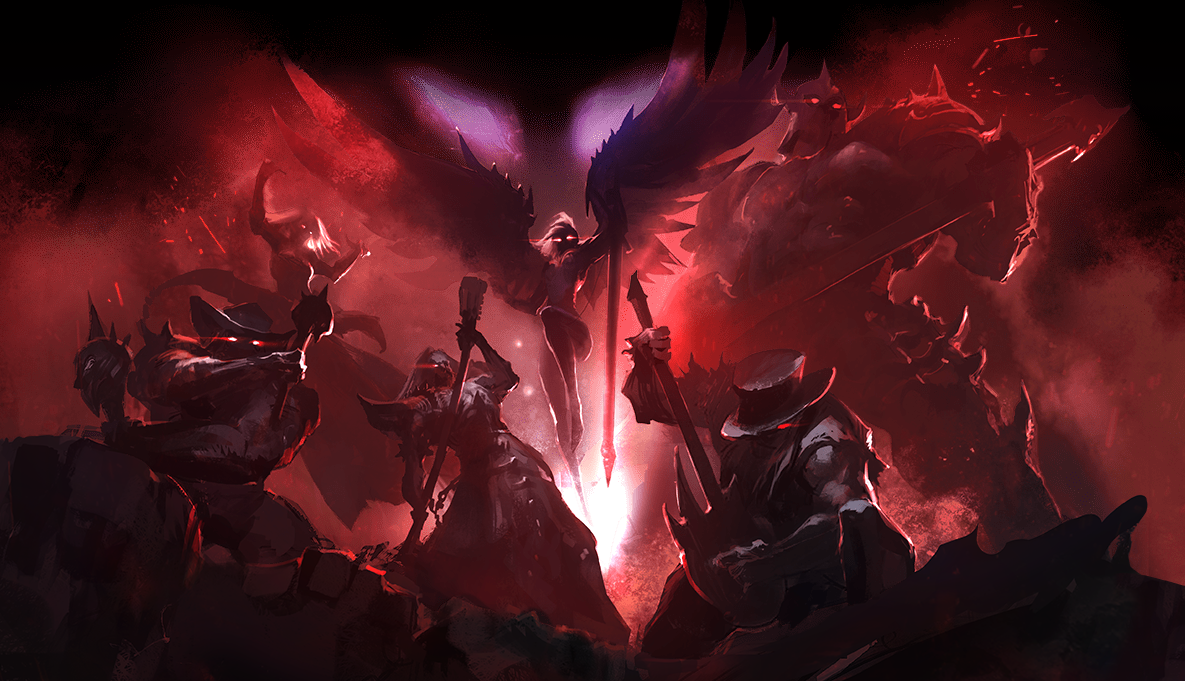 Eddie Jason & Chris are back with the creators of the insanely popular virtual metal band, Pentakill. Also, up-and-coming indie act, Culture Wars.
First up, Viranda Tantula and Jason "chupacobbler" Willey, two of the team members at Riot Games who've helped create and compose for the Billboard Top 40 and #1 iTunes Metal sensation, Pentakill. The band consists of bad ass character skins available in the 100 million player strong, League of Legends. The new Pentakill album, II: Grasp Of The Undying, is out now.
Next up on EJC, Culture Wars. The Austin based trio are currently preparing to release their debut, self-titled EP (out Friday) with production by Robert Sewell and mixing by Alan Moulder (The Killers, Nine Inch Nails) and Manny Marroquin (Kanye West, Imagine Dragons).
Brought to you by HelloFresh! Support the show and use promo code EJC30 to receive $30 off your first week of deliveries.
Subscribe to the podcast on iTunes here.
Podcast: Play in new window | Download