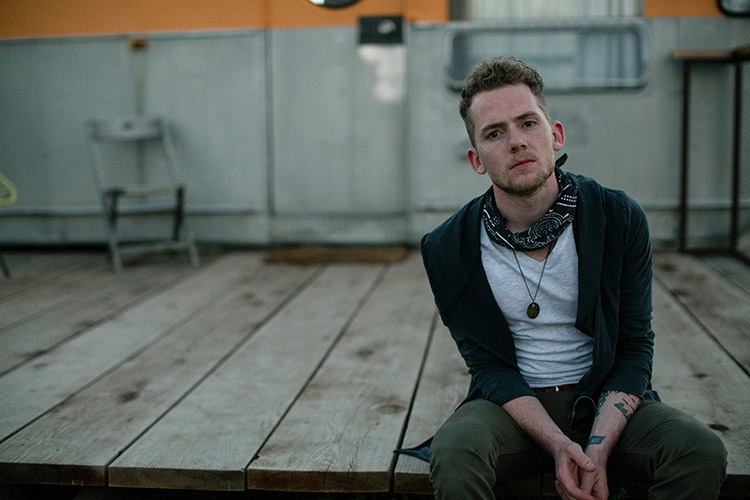 Eddie Jason & Chris welcome talented indie artst (and NBC's The Voice fav) Taylor Phelan, and aussie wordsmith Allday.
Taylor Phelan announced his new EP 1 of 2 that will be coming out in August. Phelan was raised within a tight-knit musical family in his home state of Texas and began to play guitar and write his own songs at 16, cutting his teeth at coffee shops. He started his professional career as the founder and frontman for the Chicago-based alternative band, The Canes. In 2014, Phelan was a favorite contestant on the seventh season of NBC's hit reality series, The Voice.
Allday is an interesting dude: he's vegan, originally from Adelaide, Australia and dropped out of art school to focus on music full time and managed to live off microwave rice sachets for months on end while he developed his sound. He plays to sold out audiences and headlines massive fests in Australia and has developed a huge following on social media.
Also, Eddie calls a dollar store and inquiries about their prices, R. Kelly starts a cult, Disney releases 20 movies in the coming year, Ghostbusters vs. Teenage, David from Australia talks about his car blowing up, TruePeopleSearch.com publishes all your personal info, just so you know, and more!
Subscribe to the podcast on iTunes here.
Podcast: Play in new window | Download