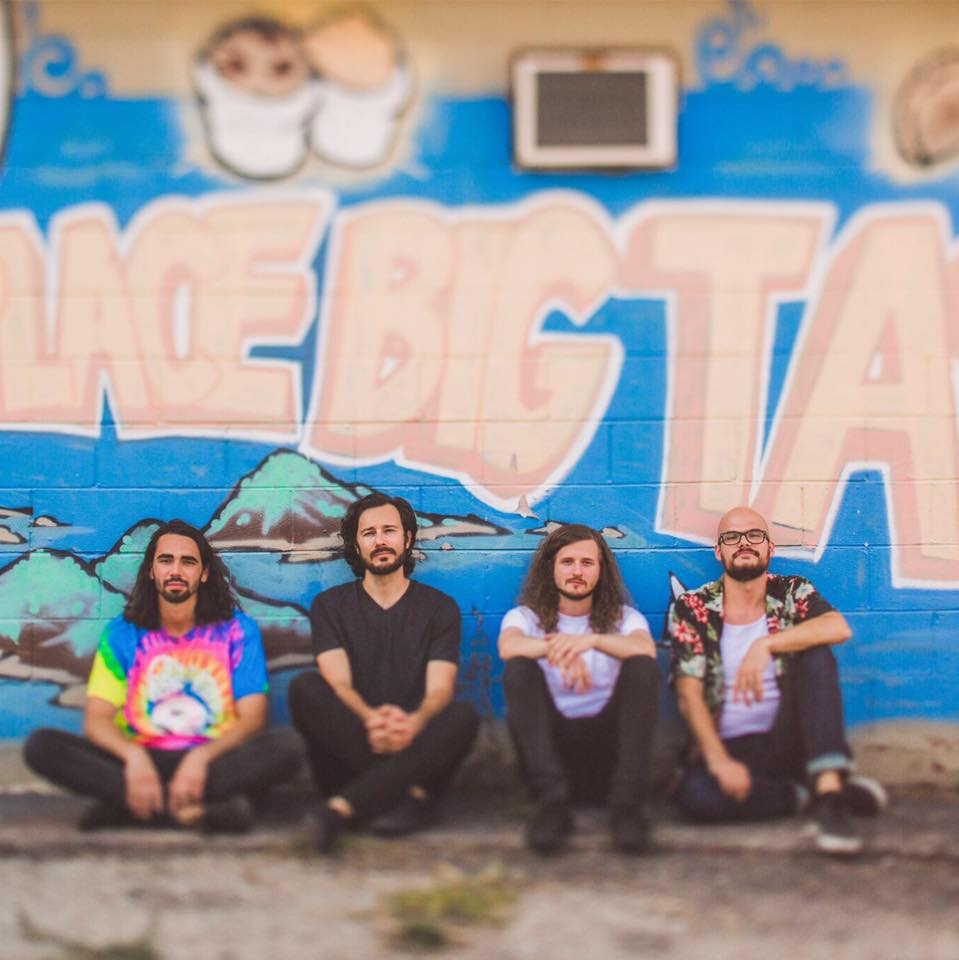 For episode 270, Eddie Jason & Chris pack in about 300 segments, including interviews with Microwave (idobi Warped Radio Pre-Interview), Josh Scogins of '68 and Portugal Invasion artist You Can't Win, Charlie Brown.
First up, Afonso Cabral of Portugal's You Can't Win, Charlie Brown. The band is from Lisbon and is currently promoting their third album, Marrow, released by Sony Music Portugal. Listen in as Cabral Skypes in with EJC.
Next, Josh Scogin of '68–an American rock duo consisting of Scogin (vox/guitar) and Michael McClellan (drums). With this project, Scogin (who is better known for his work with Norma Jean and The Chariot) is trying to cross even more boundaries than he did with his previous bands by binding genres all across the board including art punk, garage rock, post-hardcore, jazz, and more.
And finally, as part of idobi Warped Radio pre-interview coverage, Nate Hardy of Microwave. Atlanta four-piece Microwave balances frankness with a penchant for wit, allowing personal confessions to make a striking impact. Owning the best of the punk continuum, lead vocalist Hardy will sing, scream and yelp amidst snarling guitar work. 
Also, David from Australia falls in his septic tank, Kathy Griffin raises ire for holding up a fake severed head of Donald Trump, a US civil war could be brewing, Eddie champions for Wonder Woman and more.
Brought to you by our friends at Dollar Shave Club! Head on over to DollarShaveClub.com/EJC for a $5 starter box.
Also, HelloFresh! For $30 off your first week of deliveries, visit hellofresh.com and enter EJC30 when you subscribe!
Subscribe to the podcast on iTunes here.
Podcast: Play in new window | Download