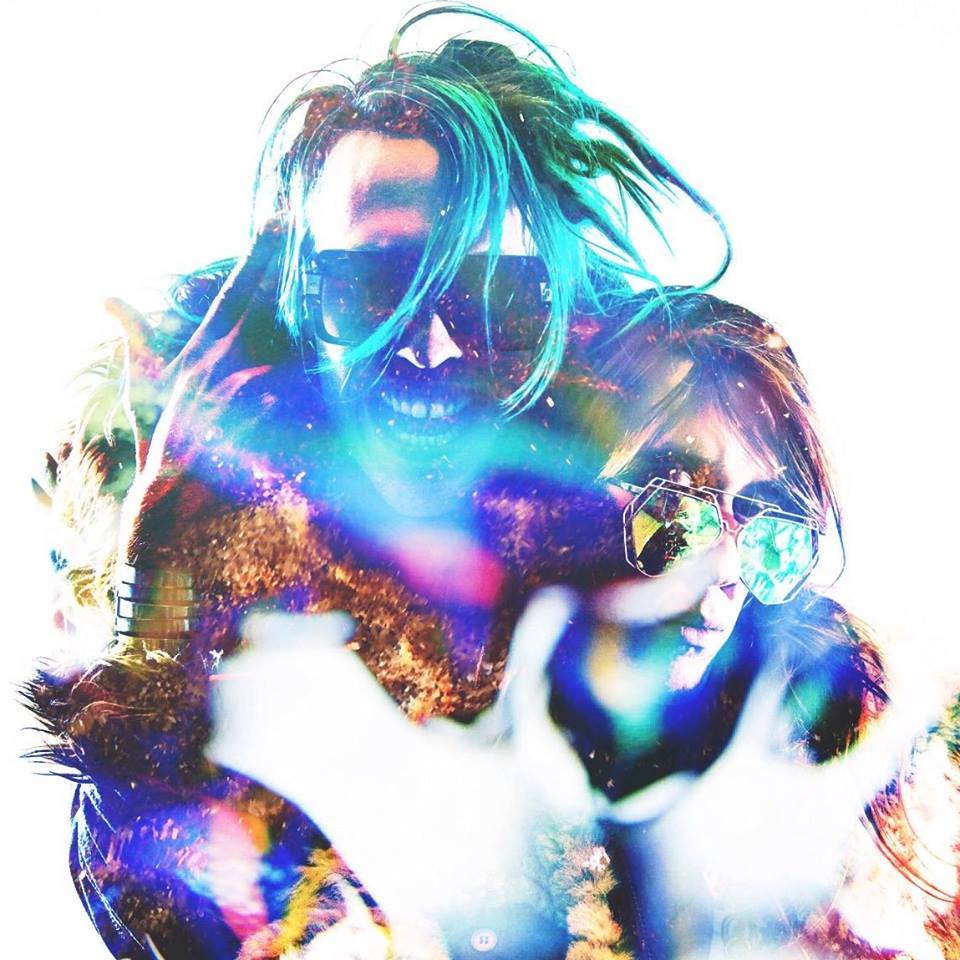 It's the unofficial Eddie Jason & Chris kickoff to summer, EJC's Summer Celebration featuring Fame Riot! The guys broadcast live from their summer kickoff party and have Fame Riot perform live from the idobi Session Studio.
Fame Riot, full of glam and flair and adorned with plenty of quirkiness and charm, Liz Scarlett (lead vocals and guitar) and Shazam Watkins (lead keys and percussion) have mastered what makes them unique by fusing an explosion of tunes heard in the last four decades. Also voted EJC's best interview of 2016, Fame Riot is one of our favorite new artists. Listen as Eddie interviews the guys in person from the idobi Session Studio, with an exclusive live performance!
Also, comedian Kyle Novak goes into the EJC Summer Celebration with a mic and headset. His task? One hundred percent of what he says is to be dictated by Jason and Eddie. After that, comedian Kyle Novak does a "live" version of Chris' world famous new.
Brought to you by our friends at Dollar Shave Club! Head on over to DollarShaveClub.com/EJC for a $5 starter box.
Subscribe to the podcast on iTunes here.
Podcast: Play in new window | Download