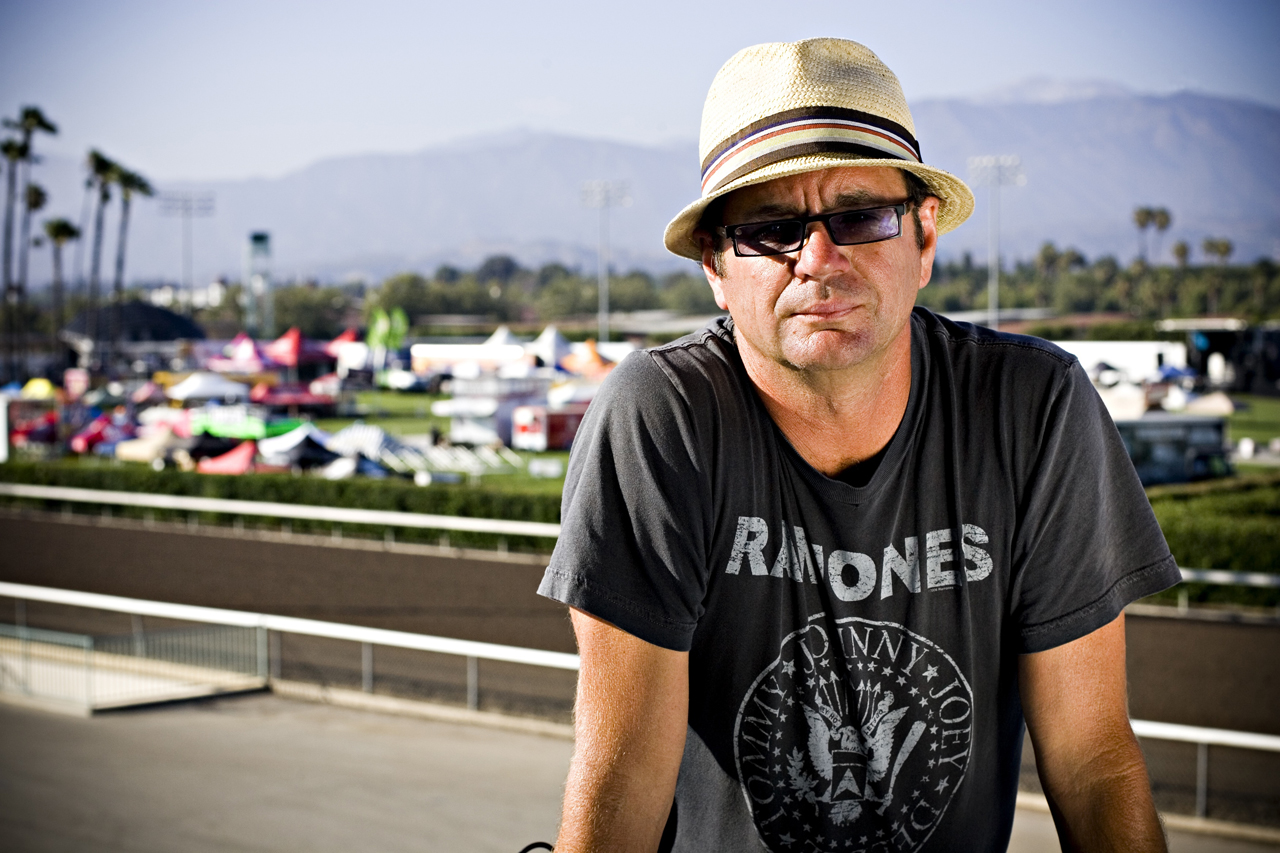 Kevin Lyman is the Loren Micheals of punk rock, Best Youth raid EJC via the Portugal Invasion, and horror movie director Chris Sun Skypes with David from Australia.
First, David from Austrailia pitches his new interview segment with guest, Chris Sun. Learn more about Sun via his lengthy IMDb bio:
Chris Sun is a director and writer, known for Daddy's Little Girl (2012), Charlie's Farm (2014) and Come and Get Me (2011).
Then, legendary music industry maverick Kevin Lyman joins EJC. You know him as the founder of Vans Warped Tour, and now you'll know him as the originator of the best EJC interview ever (not kissing ass). Listen as Lyman dishes about his college days, passion projects like It's Not Dead Festival, Rancid (hell yes), and Warped 2017.
Next up, the Portugal Invasion starts strong with Ed Rocha of Best Youth! Then, a 90s TV commercial trivia contest, Chris with the latest headlines (and a heated debate between Eddie and Chris) and more.
This episode is brought to you by Dollar Shave Club! Go to DollarShaveClub.com/EJC.
Subscribe to the podcast on iTunes here.
Podcast: Play in new window | Download