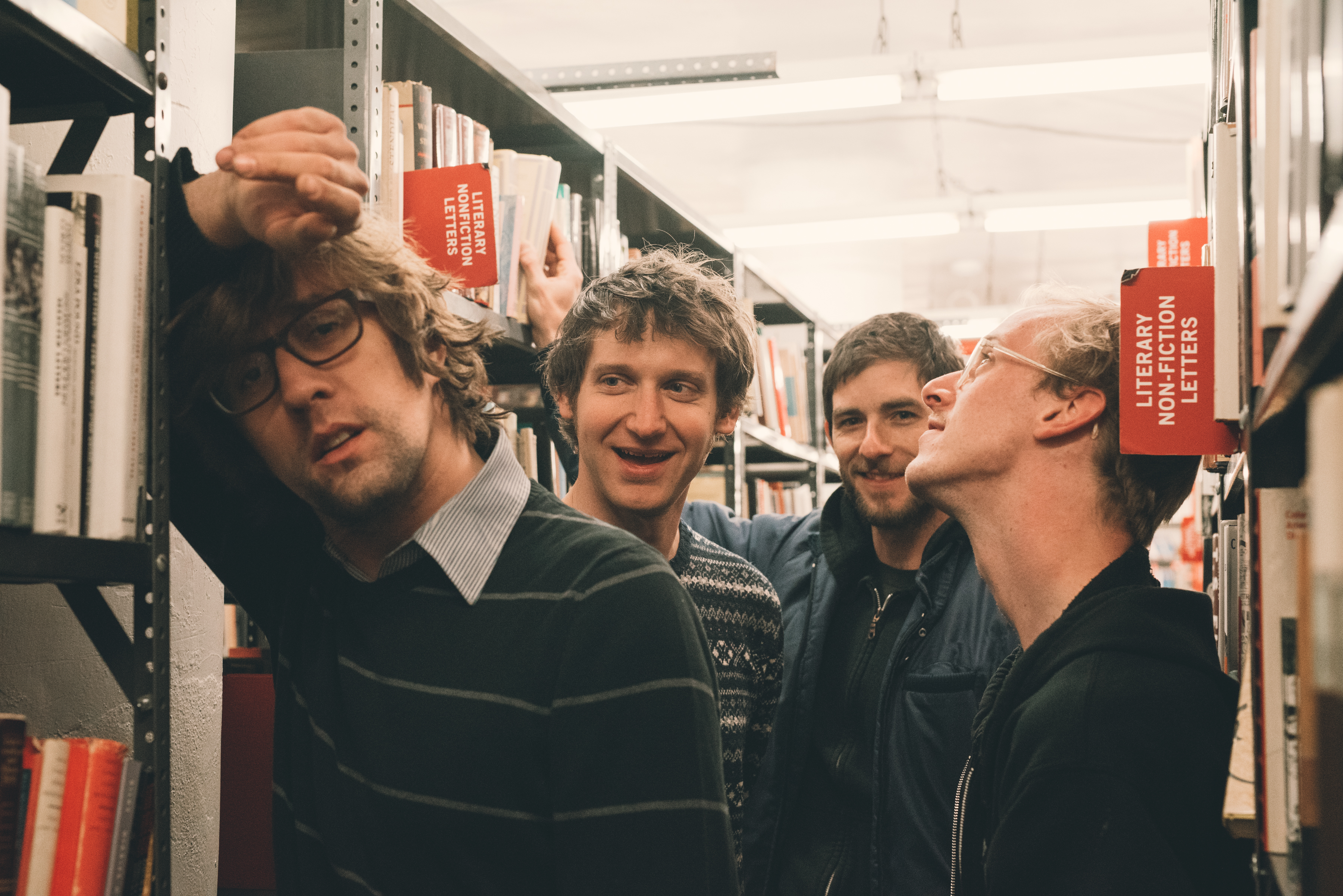 A jam-packed EJC as Rozwell Kid drop the world premiere of "UHF on DVD" and Coast Modern call in from the road to say hello. Plus, Samantha Scarlette's final regular appearance on the show as she welcomes popular Tarot Reader, Tamar.
First up, Rozwell Kid. With a heavy Weezer influence, this band gives crunchy pop-alternative a fresh spin. Their new record, Precious Art, drops this June. Listen in as lead man Jordan Hudkins talks about his influences, the new release, his favorite comedians and more.
Then Samantha Scarlette joins EJC for her final regular spot before spinning off her own show (with Eddie), Blackout. For her final appearence she brings on her segment's first guest, Tarot Reader Tamar.
Finally, Coast Modern calls in from the road to talk about their live performance philosophy, their career trajectory, and more. These guys are going to be huge!
Subscribe to the podcast on iTunes here.
Podcast: Play in new window | Download