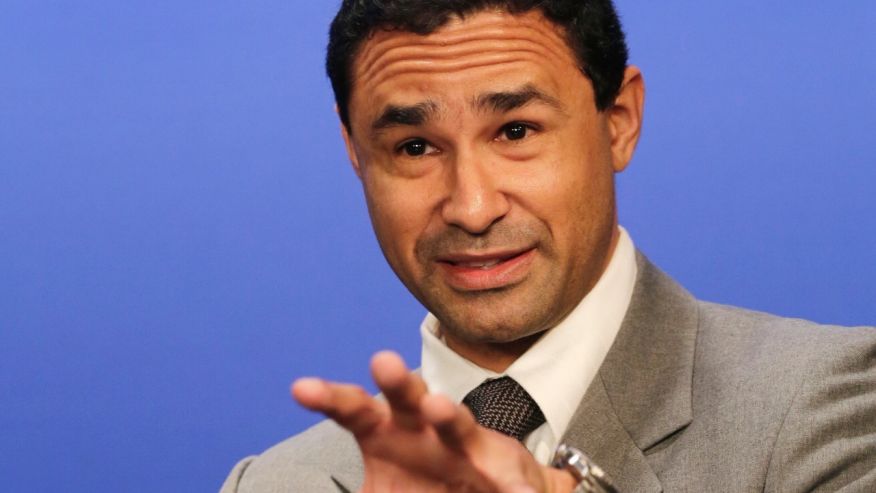 This week on EJC, Samantha Scarlette welcomes popular New York Psychic, Jesse Bravo!
Jesse Bravo claims to be the "premier psychic medium in NYC". He's been featured on ABC News, MTV, Associated Press and more. When he's not contacting the spirit world, he can be found making trades on Wall Street.
Also, Chris gives up circular food for Lent, EJC exclusively interview Bill O'Reilly, David from Australia tries to get his own show on idobi Radio, ReverbNation submissions, Chris with the news and more.
Subscribe to the podcast on iTunes here.
Podcast: Play in new window | Download