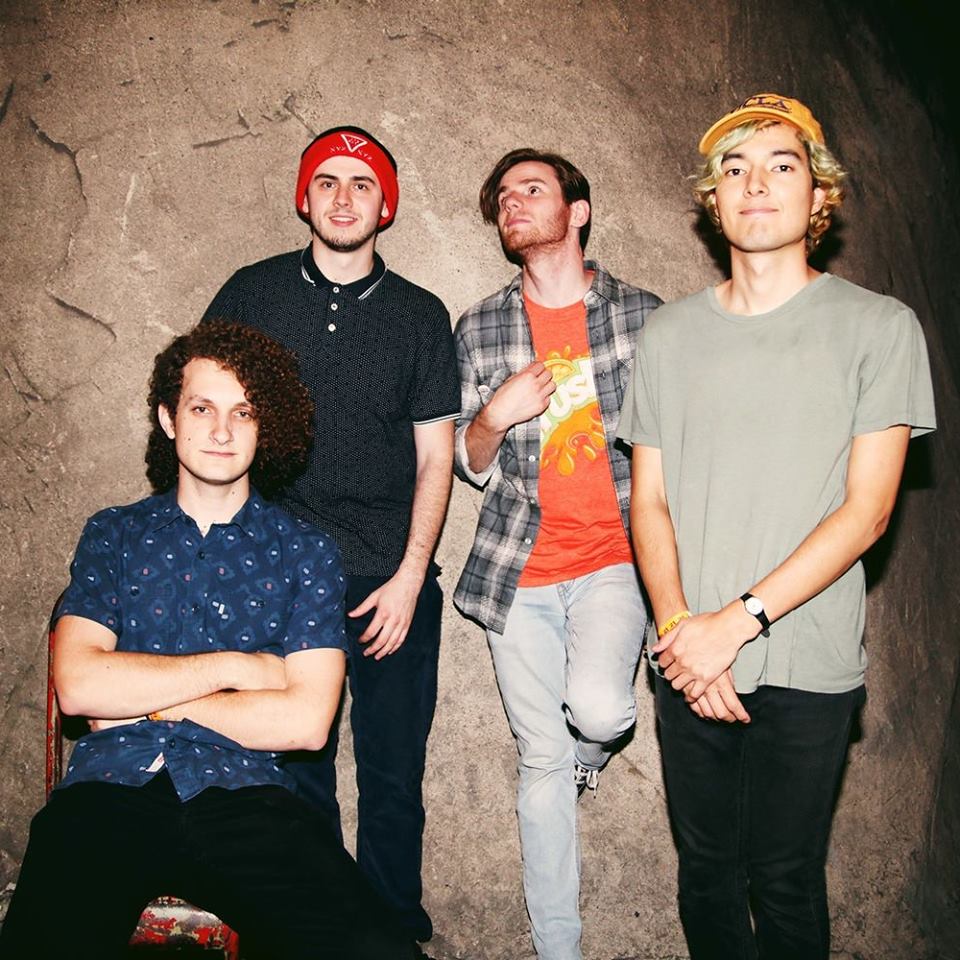 This week EJC have indie rockers Bedbugs and Samantha Scarlette welcomes author John S. Weiss to talk about the afterlife.
First up, Bedbugs. One of those indie bands so cool they don't even have a band bio anywhere on the internet. But, that hasn't stopped them from touring and creating a large following. Look for their sophomore EP Glasshouse, out on 4/28.
Then, Samantha Scarlette welcomes John S. Weiss to talk about his personal experience visiting the afterlife. He found that there's a revolutionary biological science that makes the afterlife a "normal" reality and that quantum science is the root of everything.
Plus, a Bill O'Reilly prank call, Sean Spicer calls in, David from Australia cleans up after Cyclone Debbie, The guys debate Syria and more.
Subscribe to the podcast on iTunes here.
Podcast: Play in new window | Download