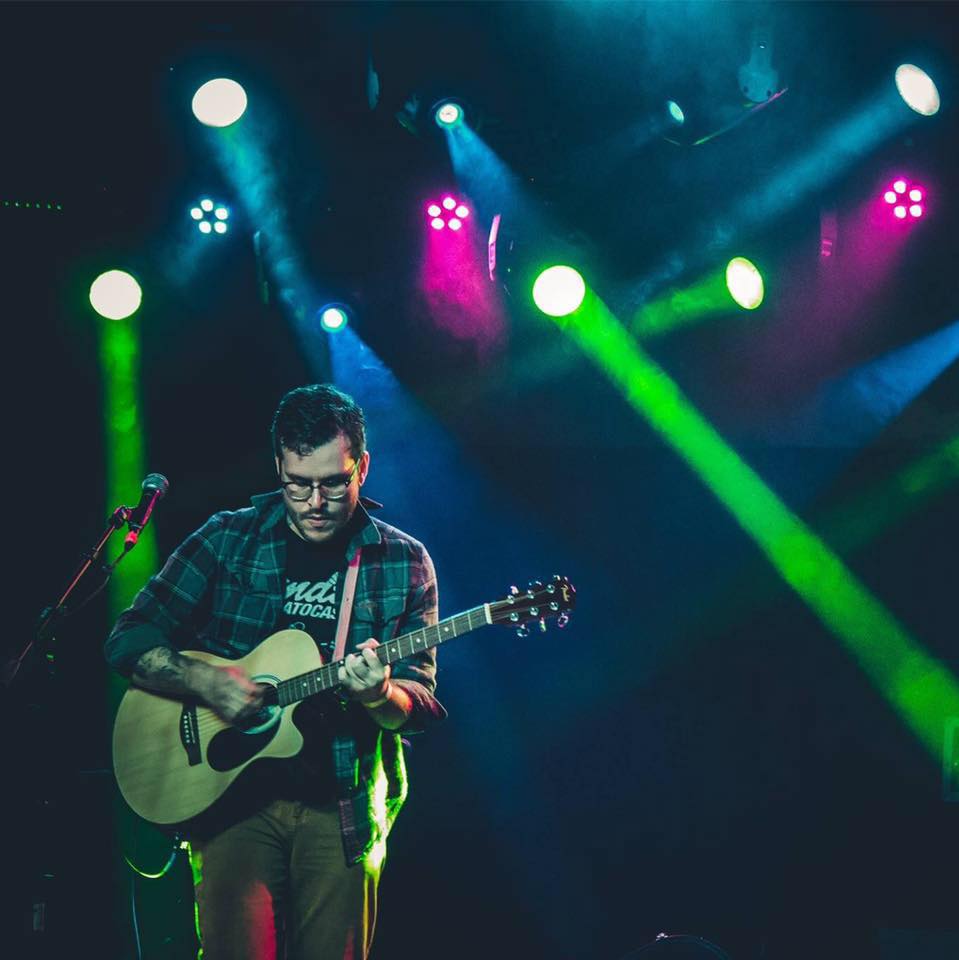 EJC welcome talented acoustic musician Lazarus Wilde and Samantha Scarlette brings on Joe Biggs, an InfoWars.com contributor.
First, Lazarus Wilde calls in live via Skype. He's known for his unique approach to acoustic music, often layering vocals and bringing in haunting melodies. Wilde's lyrics are underpinned by excellent guitar work throughout Breathe Now (pre-order). The record drops Friday, April 7th via Cardigan Records. Look for the exclusive premiere at idobi.com.
Then, Samantha Scarlette welcomes popular contributor for Info Wars, Joe Biggs to talk about some of the issues the main stream media isn't covering and tons more.
Subscribe to the podcast on iTunes here.
Podcast: Play in new window | Download