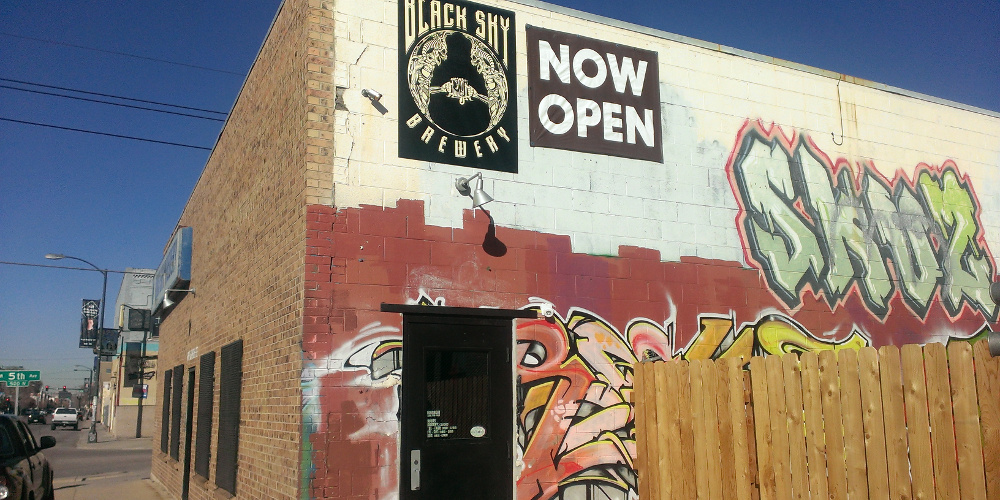 This week, EJC broadcasts LIVE from Black Sky Brewery in Denver, CO! Featuring musical guest, Moonwalker and Samantha Scarlette welcomes Tana Hoy, the world's most foremost psychic.
After the guys interview Slava, one of the talented brewers at Black Sky, they welcome a band that's just months old, Moonwalker. The band formed only three months ago, after Rob Crews (vocals) and Mark Neidhardt (guitarist) had just left their previous band, Reckless Serenade. Moonwalker premiered their single, "The Way of The Future", right here on idobi.
Next up, Samantha Scarlette welcomes psychic Tana Hoy. He claims to have accurately predicted events like the Oklahoma City Bombing, solved a two-year cold case involving a double homicide and more.
Plus, David from Australia is in the house and much more.
Subscribe to the podcast on iTunes here.
Podcast: Play in new window | Download