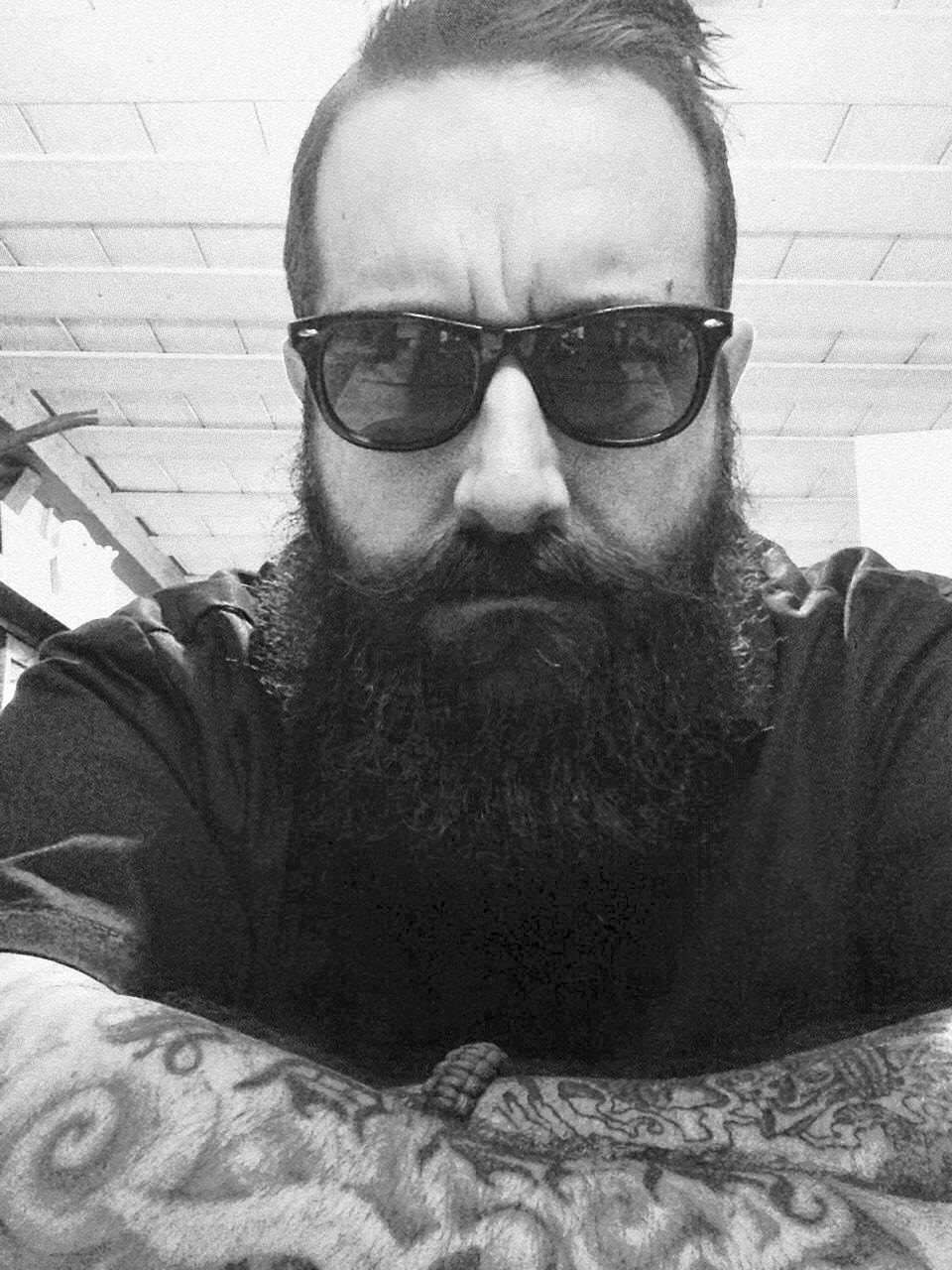 It's another EJC featuring Samantha Scarlette and her guest, Johnny Houser, an expert of the Vallisca Axe Murders.
The show kicks off with the latest headlines as Chris struggles though reading the news (as always). This annoys Eddie and he accuses Chris of not knowing how to read the news. The hostility escalates as Jason decides to air out his political grievances and attacks Eddie as he does so.
Then, the guys and Sammi Scarlette welcome Johnny Houser! He's an expert in ghosts, UFO's, and is a tour guide of the home where the gruesome Vallisca Axe Murders occurred in 1912. Catch one of his many TV appearances including Ghost Adventures, Ghost Lab, Dead Files, Mysteries and monsters in America, Ghost Stories and more. 
Plus, Donald Trump does something horrible, to no one's surprise, a Chris soundboard pizza shop prank, EJC rates music submissions via RevebNation, David from Australia and more.
Subscribe to the podcast on iTunes here.
Podcast: Play in new window | Download