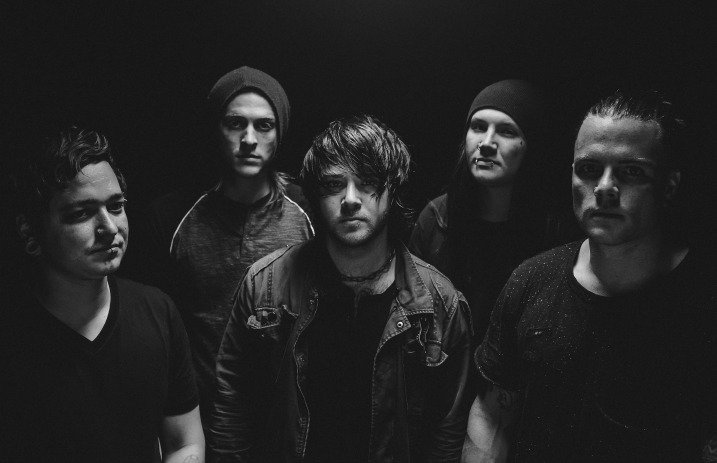 On this weeks episode of Eddie Jason & Chris, the guys chat with JT Tollas, singer for post-hardcore act Famous Last Words and Theresa Jeane of alt-rockers The Nearly Deads.
The fun begins with Eddie telling a story about how unreliable Chris can be (most times). He even makes plans to hang out but doesn't show up for them. Who does that? This leads into some Chris soundboard prank call fun, including tormenting another radio show and calling a strip club.
Then, Theresa Jeane (TJ) of Nashville rockers The Nearly Deads joins the big show. The band is currently running a PledgeMusic campaign to help fund their forthcoming EP, scheduled for release in early 2017. One lucky fan can even pledge to name the upcoming EP, pretty sweet. TJ talks with the guys about everything from which TV she would bring back if she could, Kelsey Grammer falling down while giving a speech and lots more.
Next up JT Tollas of Famous Last Words calls up for a nice chat. This post-hardcore powerhouse has develop a large fan base across the US and beyond, securing a top #100 album and a #2 spot on the Billboard Heatseekers chart, in addition to racking up millions of views on YouTube. Tollas and EJC talk about juggalos, what it's like to live in the "middle finger" of Michigan, tutoring math, new music and lots lots more.
Plus, David from Australia gets justice, Chris with the headlines and more.
This episode is proudly brought to you by, Coors Banquet and Audible.com. Go to Audible.com/EJC right now to start your free trial!
Podcast: Play in new window | Download