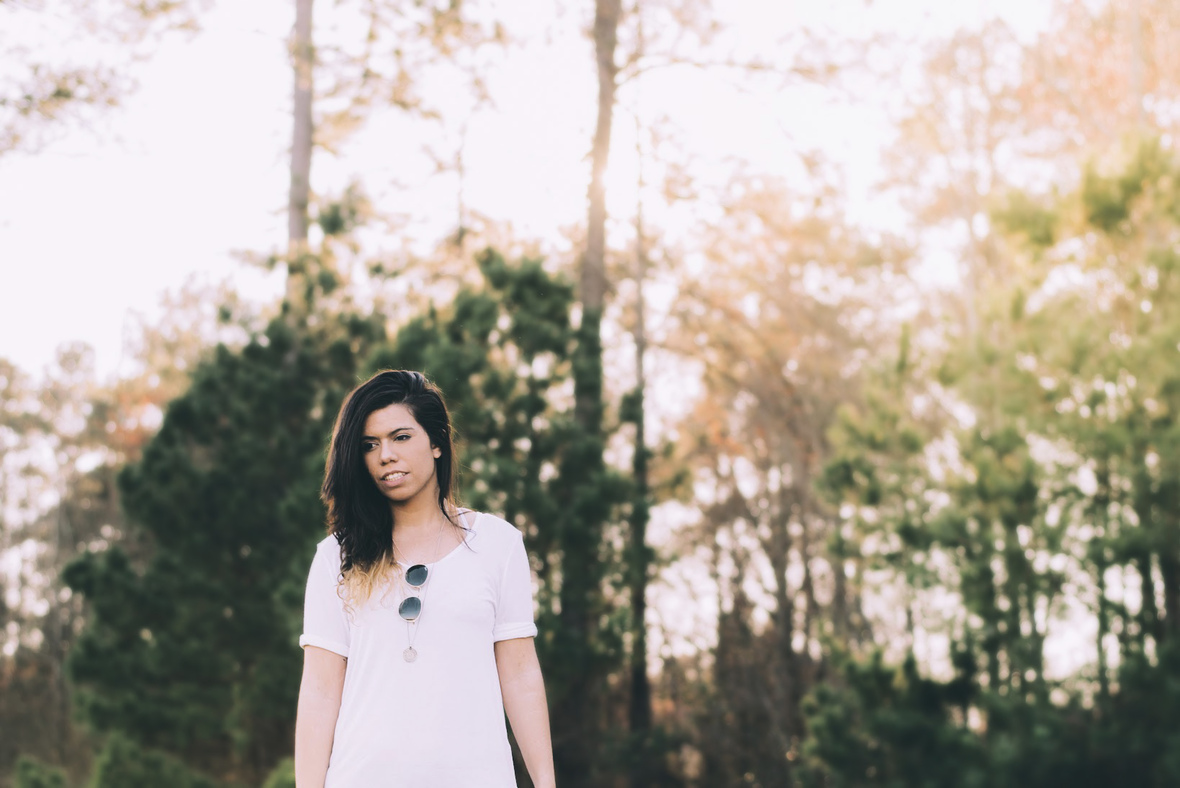 This week on EJC, the guys chat with Rebecca Ramos of I The Victor and Drew, singer and guitarist of DC punk band, The Split Seconds!
After the show kicks off with Jason talking about music he's been listening to lately, Rebecca Ramos of solo act I The Victor phones in. Ramos has topped multiple iTunes charts and has opened for the likes of 7 Minutes In Heaven, Copeland, Set It Off, SayWeCanFly and more. Ramos chats with the guys about how she comes up with melodies, her hobbies and more. See the idobi premiere for her new video for the acoustic performance of the song "Write To Say" here.
Next up, Drew of punk band The Split Seconds phones in to discuss his bands latest release, The Split Seconds LP. The band draws inspiration from late 70's bands such as The Buzzcocks and The Clash. All proceeds from The Split Seconds' digital sales will be donated to Lucky Dog Animal Rescue, a volunteer-run animal rescue that saves homeless and abandoned dogs and cats from certain euthanasia. Purchase the digital release on iTunes here.
Plus, the guys talk about dying, Eddie proves his theory that political talk radio is nonsense with a prank call, Chris offers dating advice, Chris with the latest headlines and more.
This episode is proudly brought to you by Coors Banquet and CW Hemp.
Podcast: Play in new window | Download