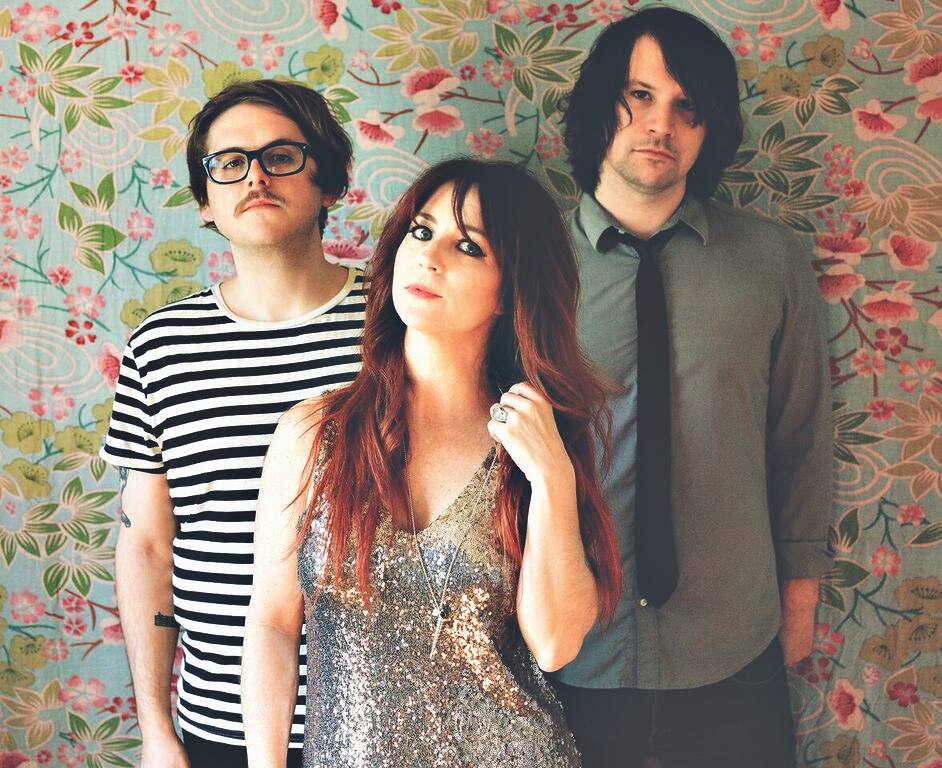 On episode lucky #227, Eddie Jason & Chris welcome two bands playing Denver's Underground Music Showcase (UMS) 2016: *repeat repeat and Campaign Charlie.
The show kicks off with Jason being absent yet again due to his dog having health issues. He later Skypes in to give the EJC listeners, and the one Jason fan, an update. Then, listener David in Australia Skypes in as Eddie and Chris play strange clips from Michelle Obama's speech at the Democratic National Convention.
After Chris and Eddie make fun of each other, Eddie catches up with awesome band *repeat repeat at UMS. They're a really cool surf rock inspired indie outfit from East Nashville, TN, that just added a fourth member named Neil. Eddie and the band chat about everything including their new band mate, big things on the horizon, van troubles on their way to Denver and more.
Then, the genre melding Campaign Charlie joins EJC with an interview recorded at the Hi-Dive in Denver. The guys talk about their influences, how the band's name is hard for Eddie to say, why their music is "drinking man's music" and lots more. Check these guys out!
Plus, David hosts a game called What's That Australian Slang, Jason Skypes in and tells the harrowing tale of his dog's life or death ordeal, David interviews Eddie Jason & Chris, Jason regales us with seaman's tales of the open water and more.
This episode proudly is brought to you by, Coors Banquet.
Podcast: Play in new window | Download