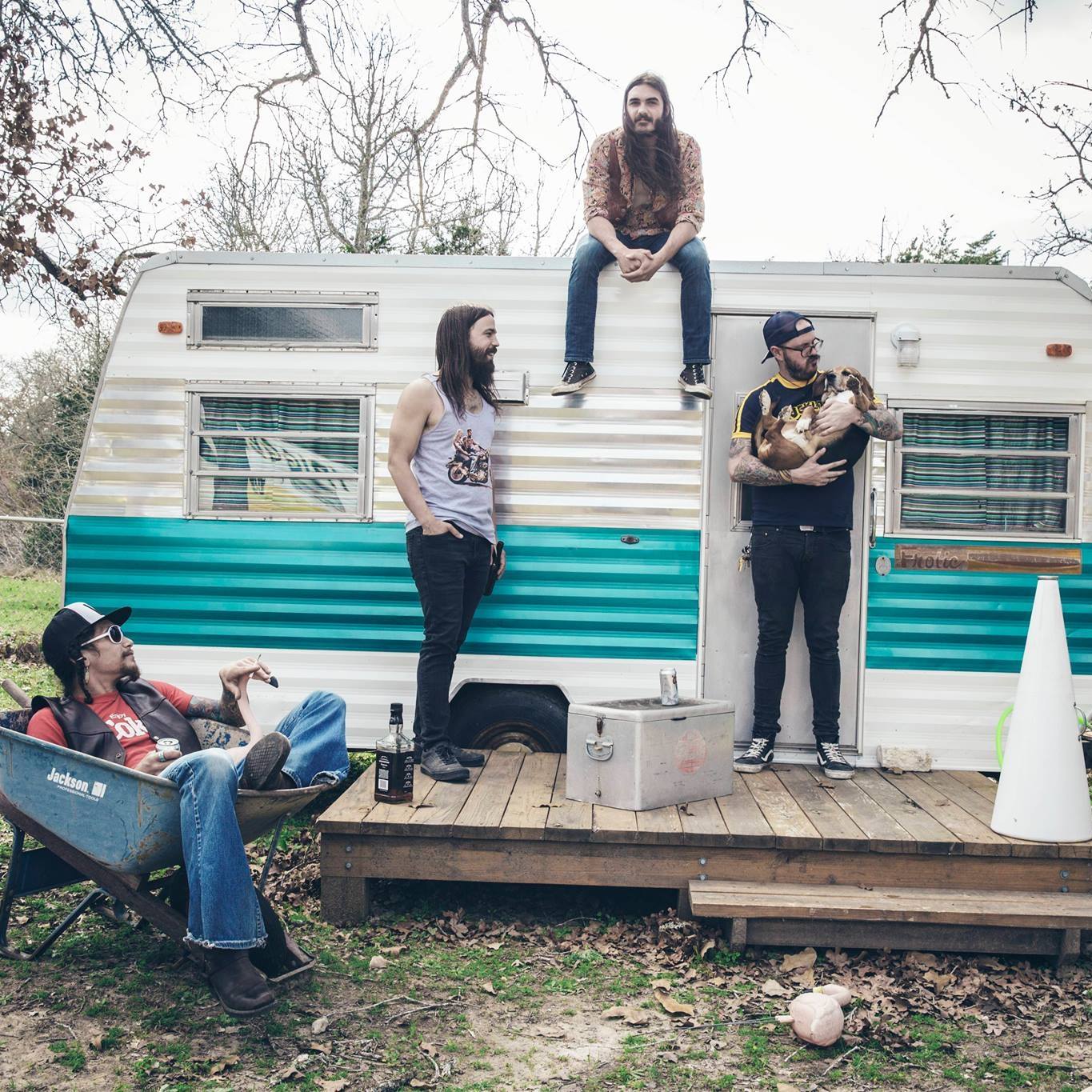 Another fast paced, action packed episode of Eddie Jason & Chris is coming your way. It's like Fast & Furious 16, the one where they start a terrible podcast. This week, the guys welcome the new ambassadors of rock, Crobot!
Before the guys chat with Brandon Yeagley, singer of Crobot, they get into the breaking news that Insane Clown Posse is planning a march on Washington D.C. because they're classified as a gang, according to the FBI. But, what's more dangerous, an ICP show or a Guns 'n' Roses concert? EJC look at the facts.
Then, Brand Yeagly Skypes in to talk about all the awesome things going on with his band, Crobot. They're always on tour and this year they'll be playing with The Virginmarys, Sevendust, Killswitch Engange and Volbeat. Yeagley tells Eddie and Chris all about how his band decided to brand their own hot sauce, how they like to have "safety meetings" and more. This is a band to watch!
Plus, the guys take calls from people playing Pokemon Go, a prank call featuring Bill Clinton, Joe Escalante of The Vandals on Bar Rescue and the latest headlines with Chris and his news.
This episode proudly is brought to you by, Coors Banquet.
Podcast: Play in new window | Download