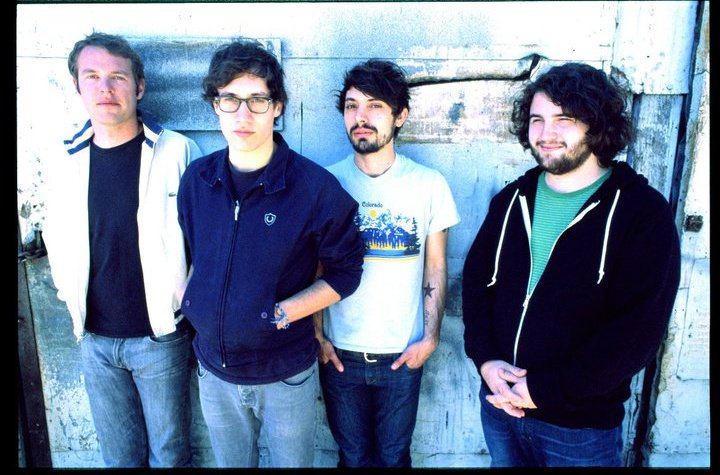 STREAM  |  
We talk with John (singer/guitar/keyboard) from an awesome band, The Lonely Forest! We talk about records vs. albums, The Blues Travelers,  being married, with  EXCLUSIVE  news, and more!
from: thelonelyforest.com:
Set between ancient forest and the forest-green waters of Puget Sound at the very edge of the continental US, Anacortes, Washington, population 17,000 sees a lot come and go. Ferries docked here delivers thousands of itinerant hippies, millionaires, and sightseers to farms and mansions dotting the remote San Juan Islands while Navy bombers and helicopters based nearby perform ear-splitting flyovers. Through all the coming and going, the local DIY community remains remarkably consistent and strong; an expression of defiant, end-of-the-line creativity. From that community come The Lonely Forest, a rock band of four Anacortes natives with no intention of leaving.
Band Links:
Podcast: Play in new window | Download
Subscribe: RSS