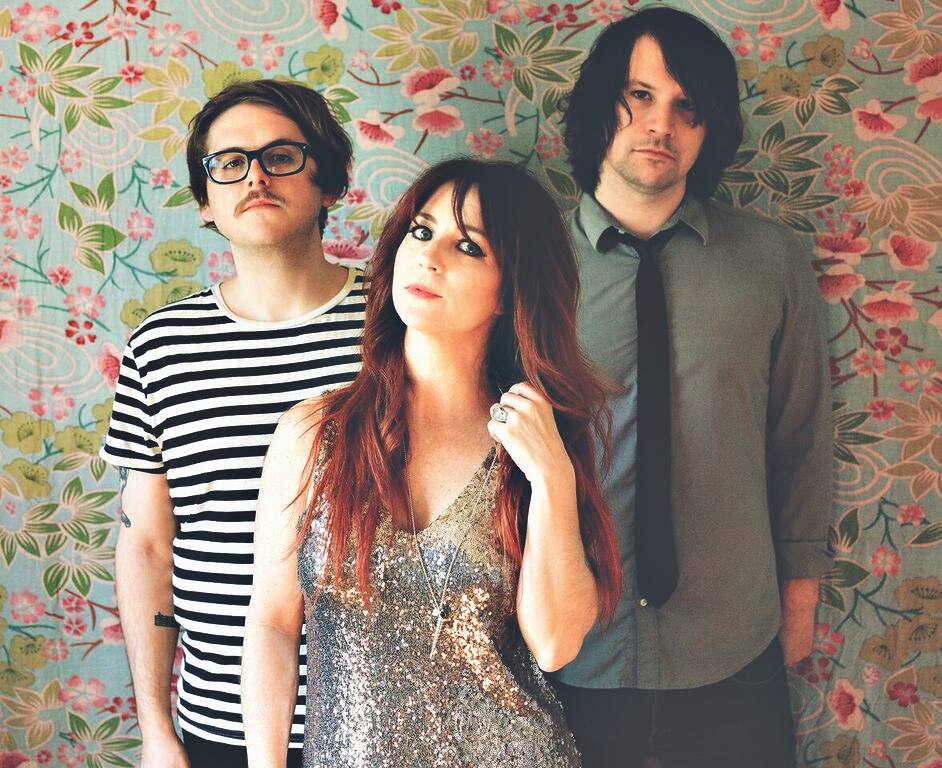 EJC gets together with *repeat repeat at this year's Underground Music Showcase to chat about how "out-of-focus-guy" Neil joined the band, their ironic trailer break down on the way to the show, and where to expect their surfy spooky sounds next now that they've signed to management and booking.
Described as both "surf rockcandy" and "flower pop", *repeat repeat has been bringing jams to your stereo since 2012. The Nashville, TN band has catapulted into the world of music with epic albums and stellar live shows, like the ones you can catch during their summer tour, running through September 3rd!
The Underground Music Showcase brings in the brightest acts Denver has to offer (and a few out of towners, too) to show the city what they've got. The continuously growing festival launched into its sixteenth year with over four hundred performances on twenty stages, further cementing it as one of the best music festivals in the nation. The Denver Post held event also acts as a non-profit, which donates and offers grants to other Denver non-profits, and pays every band that hits the stage during the festival. For more information, check out the UMS website and Facebook!
Tags:
*repeat repeat
,
denver
,
Denver Post
,
Eddie Jason & Chris
,
EJC
,
Nashville
,
UMS
,
Underground Music Showcase