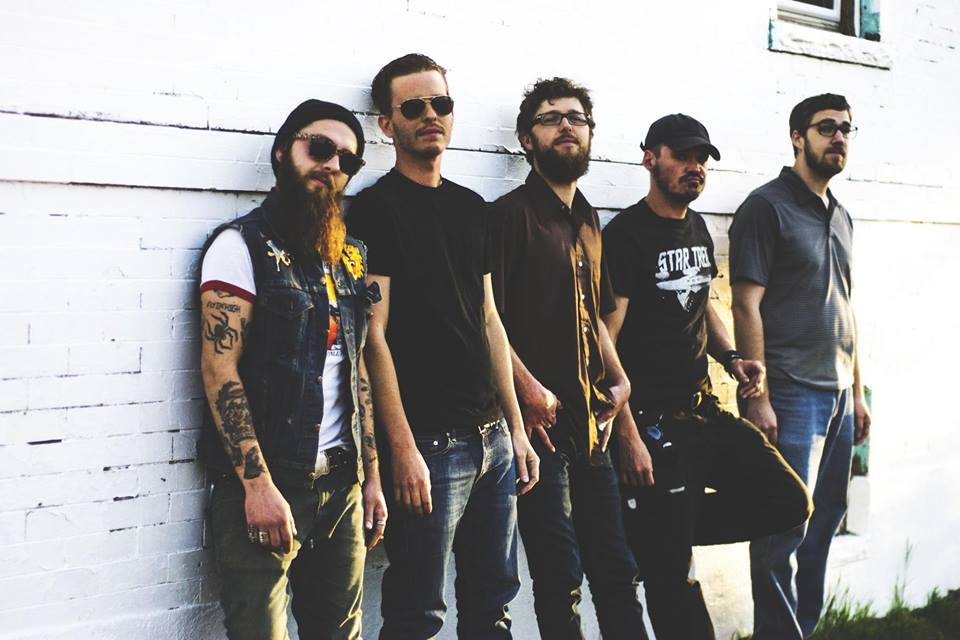 Champagne Charlie grabs the mic to chat with Eddie of EJC about how they've created their sound, their biggest "holy shit" moment, and to disprove their own bios while revealing themselves as an NSYNC cover band. It all went down at this year's Underground Music Showcase, check it out below!
Ever since their inception in 2011, Champagne Charlie has been serving you a tongue twisting name and some of the most interesting tracks you've ever heard. The band comes from Denver, but in their sound you can hear everything from New Orleans vibes to SoCal gritty punk. You can hear the one of a kind tunes for yourself on their latest EP, Devil Bone Crazy. Pick it up on Bandcamp!
The Underground Music Showcase brings in the brightest acts Denver has to offer (and a few out of towners, too) to show the city what they've got. The continuously growing festival launched into its sixteenth year with over four hundred performances on twenty stages, further cementing it as one of the best music festivals in the nation. The Denver Post held event also acts as a non-profit, which donates and offers grants to other Denver non-profits, and pays every band that hits the stage during the festival. For more information, check out the UMS website and Facebook!
Tags:
Champagne Charlie
,
denver
,
Denver Post
,
Devil Bone Crazy
,
Eddie Jason & Chris
,
EJC
,
UMS
,
Underground Music Showcase